Impact Marketing
Marijuasana events are memorable events that leave a lasting impression, and cast cannabis in the light of a wellness product and are consist of holistic activities like yoga, creative writing and painting. Classes are a unique opportunity to position your brand or product in a setting with a unique audience that is interested in the integrated wellness applications of cannabinoids.
Facebook 4,000+
Facebook Events 250K reached
8,000 reached
5K responses
Website 1,000+ monthly
Instagram 1200+
Twitter 500+
Marijuasana fosters an inclusive and diverse community of people. Classes attract mixed genders and age groups, and often first-time yogis, painters and writers. The aspect of acceptance towards cannabis signifies an open-minded attitude towards people of all types. (Something we are proud of).
Call it Kismet
Some things were just meant to be.
YOGA
90 min
30 sq. ft per person
Marijuasana's signature somatic yoga classes synthesize education on how and why cannabis supports holistic health, while doing the activity of yoga.
Descriptive cues full of imagery to describes the movements, so that attendees conceive of their bodies in novel ways.

Hemp products affect the proprioceptive sense, enabling people to conceptualize embodied space and motion differently.
PAINTING
2 hour class
Tables and chairs
Ignite your creative spirit and turn off your inner sensor.
Learn a painting in a social and fun environment

Private class is held in a private home

Tea Bar may optionally offer additional food & refreshments
WRITING
2 hours
Seating
Creative writing class that explores open form writing, done purely for the sake of it. Class format is fun and relaxed, but includes specific writing prompts and exercises.
THC in cannabis increases blood flow in the creative right hemisphere, opening you up to a wider variety of mental associations.

Great in combination with Marijuasana yoga
Interested in hosting or sponsoring a MarijuAsana event?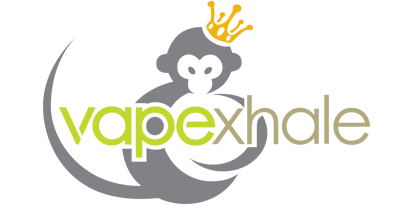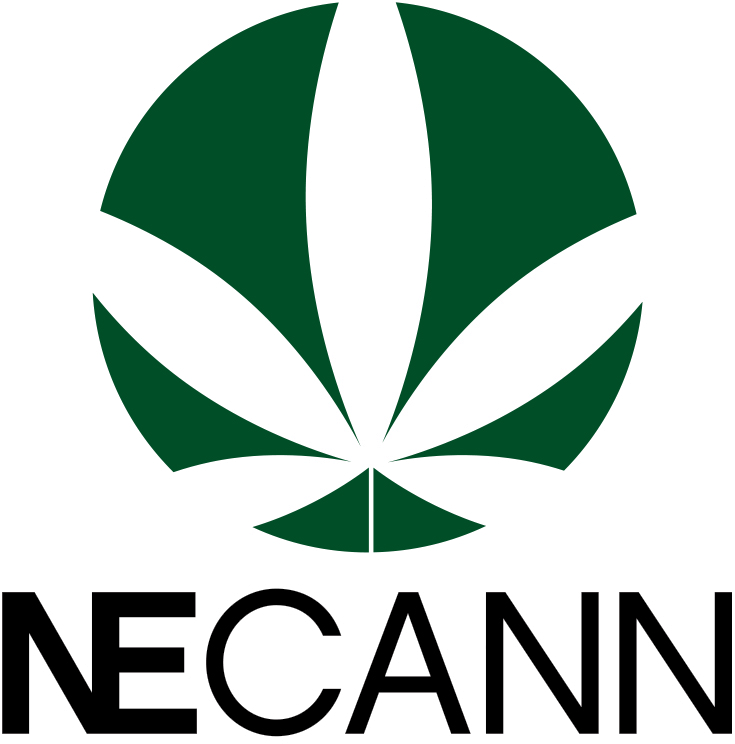 Schedule a Group Class
Group classes are for clients that are handling the venue aspects, event marketing, booking and event organization; and merely need to book a teacher/class facilitator or speaker.
The $249 Event Marketing & Organization Add-on means you'd like to utilize Marijuasana's world-class event and marketing services (equivalent to becoming an Event Partner.
For classes over 20 people, or to book a combination workshop, please select the Larger Class Add-On for $150.
Standalone Services
For clients that would like their brand or product present at a currently scheduled Marijuasana event.
Impact & digital marketing services in conjunction with cannabis-themed activities, and event management.